Armstrong's Printing & Graphics is announcing that we are our closing our business..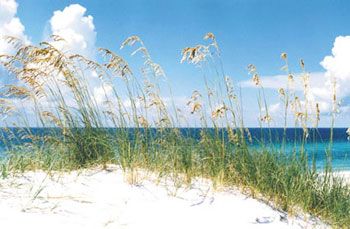 Armstrong's Printing & Graphics, Inc. has been in business since 1984.
Sadly, the time has come for Jim, John and Bill to say our goodbyes. We want to spend more time with our families, maybe travel, and enjoy some of the retired life. So, many of our customer's have been with us for five, ten, twenty, thirty or more years. We have enjoyed working with you all. Your never ending support has allowed us to remain in business all these years.
It was impossible for us to notify everyone that we were closing. Everything just seemed to move a little quicker than we had anticipated.
We will try and take most orders up until August 21, 2023. There will be some we cannot.
Thank you again for everything.
Give us a call at (850) 243-6923 should you need assistance. You can also send us an email at sales@armstrongsprint.com.
Hot Off The Press
When it comes to supporting local business, there's more to it than helping the community; it supports you too. Check out these reasons why going local helps you out in the long run.
What if there was a way to write the perfect resume that would help you land your dream job? Lucky for you, we've got 10 tips for writing the perfect resume today.