Serving Okaloosa, Walton, Santa Rosa & Escambia counties since 1984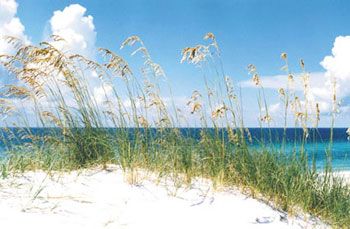 ARMSTRONG'S PRINTING & GRAPHICS, INC. Offers you: Digital Printing, Blueprints, Copying, Design, Typesetting, and Bindery services. Need a quick turn around?
We can help.
A SPECIAL NOTE to all of our local Architects and Contractors. We understand you are on very tight deadline and can normally turn your BLUEPRINTS around the same or next day. OUR HOURS ARE: 8-4 Monday - Thursday.
Contact us today for an estimate on your next printing project. Most are completed and back to you the same day or the following. Let us help you with your next printing, copy, blueprint or invitation order.
Give us a call at (850) 243-6923 should you need assistance. You can also send us an email at sales@armstrongsprint.com.
We appreciate the opportunity to work for you!
Hot Off The Press
There's no need to wait to network! Use both digital and traditional methods to reach even more people than before.
Let's talk about what mobile optimization is, why you should be doing it, what platforms you should consider and how you can take advantage!