Serving Okaloosa, Walton, Santa Rosa & Escambia counties since 1984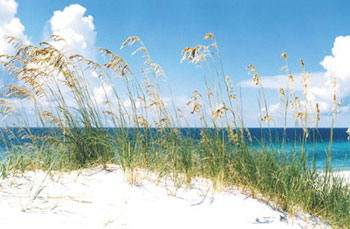 ARMSTRONG'S PRINTING & GRAPHICS, INC. Offers you: Offset and Digital Printing, Blueprints, Copying, Design, Typesetting, and Bindery services. Need a quick turn around? We can help.
A SPECIAL NOTE to all of our local Architects and Contractors. We understand you are on very tight deadline and can normally turn your BLUEPRINTS around the same or next day.
Contact us today for an estimate on your next printing project. Most are completed and back to you the same day or the following. Let us help you with your next printing, copy, blueprint or invitation order.
Give us a call at (850) 243-6923 should you need assistance. You can also send us an email at sales@armstrongsprint.com.
We appreciate the opportunity to work for you!
Hot Off The Press
While business seems to be screeching to a halt in the wake of the coronavirus, social media rages on. Now is a good time to build your brand and show your values and personality online.
What is evergreen content and why is it so important? Let's dive in and see how you can start optimizing evergreen content.