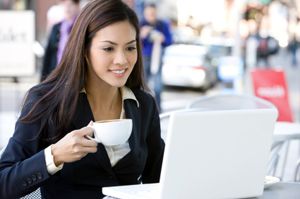 The proofing process is very important to us. One tiny error or omission can ruin an entire project. We go to great lengths to proof every job for accuracy.
What's even more important to us, however, is that our clients have a hand in the proofing process. After all we are working with your ideas. We feel that you should be the ultimate judge of your own project. All proofs are created in a PDF format. This will allow you to proof from your office or home. It is important that you realize that you cannot judge color from your computer screen or anyone elses either. Our PDF proofs are for you to get a good general idea as to what your job will look like and to proof read your copy.
CAUTION: It is very important that you contact us with any questions or concerns that you may have about your job at 850-243-6923. Do not assume anything.
Thank You