Serving Okaloosa, Walton, Santa Rosa & Escambia counties since 1984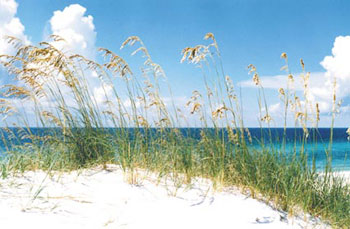 ARMSTRONG'S PRINTING & GRAPHICS, INC. Offers you: Offset and Digital Printing, Blueprints, Copying, Design, Typesetting, Bindery and Specialty Advertising products. Need a quick turn around? We can help.
A SPECIAL NOTE to all of our local Architects and Contractors. We understand you are on very tight deadline and can normally turn your BLUEPRINTS around the same or next day.
Contact us today for an estimate on your next printing project. Most are completed and back to you the same day or following day. Let us help you with your next printing, copy, blueprint or invitation order.
Give us a call at (850) 243-6923 should you need assistance. You can also send us an email at sales@armstrongsprint.com.
We appreciate the opportunity to work for you!
Hot Off The Press
While natural leaders do exist, it is also possible to learn leadership skills, put them into practice and grow your leadership capabilities.
So, how can you kick off your September marketing? Here are seven super September marketing ideas for you to jump start your marketing this month and head into the season.